We look forward to a completely new year!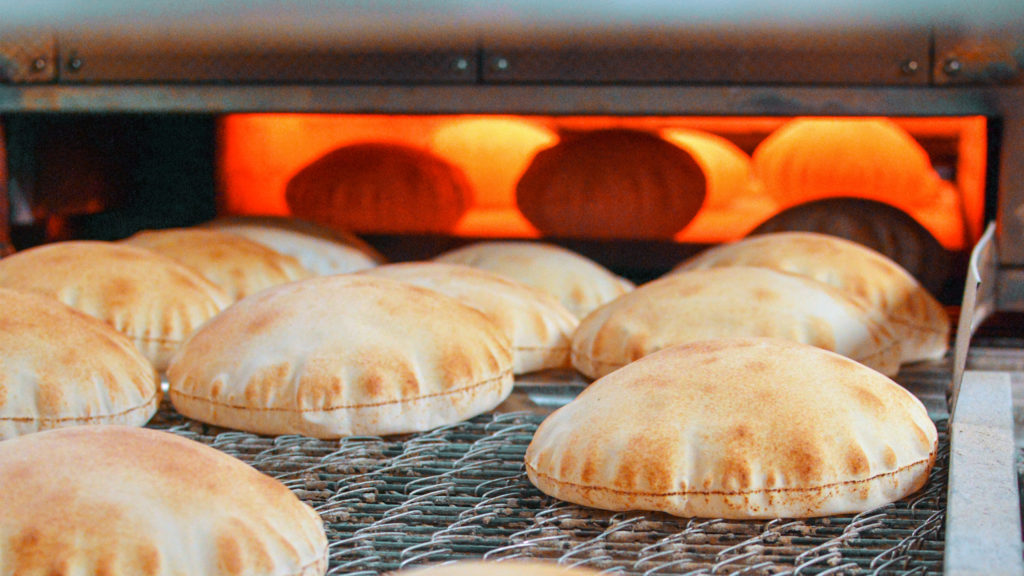 2020 has been a tumultuous year, to say the least, and we welcome 2021 with open arms! It is with great #gratitude and humility that we enter the new year.
During this past year, we have all had to face many #challenges, and as a company, we are happy to have endured. In 2020 we produced bread and focused on strengthening our bakery and study opportunities on international markets.
Nothing of this could have been made possible without our #customers, and all of our fantastic #colleagues. Together, we have baked and exported bread, delivered throughout Northern Europe – something that we are incredibly proud and thankful for.
Going forward, we hope for a year where we hopefully can be close, laugh, eat great food and enjoy life in the company of each other yet again, the way we love!