A journey towards a more sustainable world.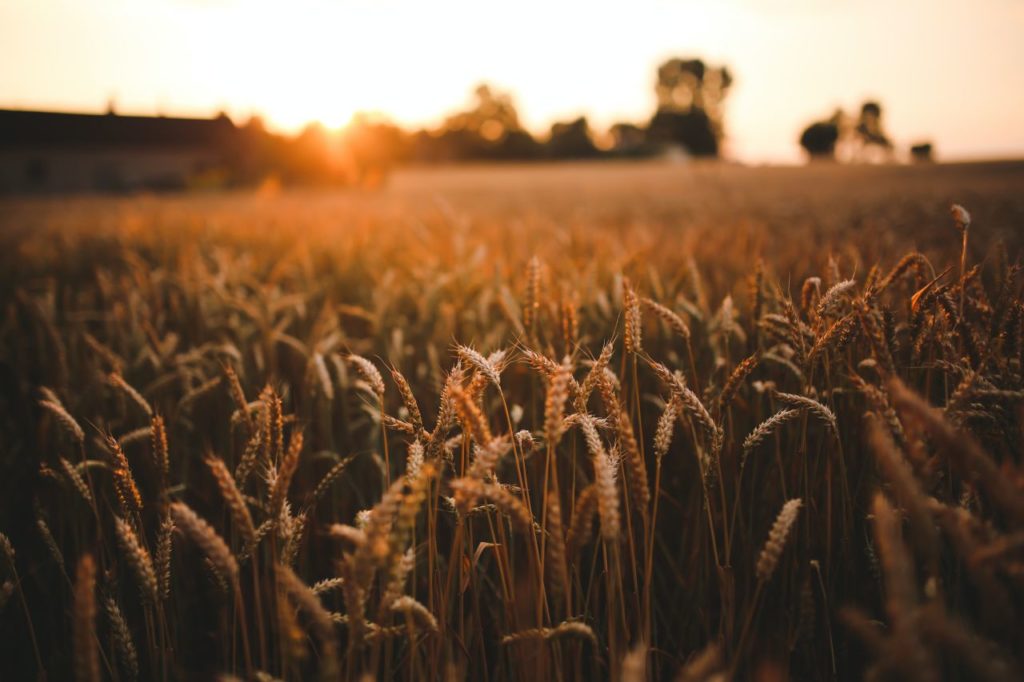 We all know that our food choices affect the climate. One-third of a household's #climate effect comes from the food of animal origin, in other words, meat, fish, egg, and dairy.
Bread is a climate-friendly choice and grain is healthy for both the #environment and people. Every single type of flatbread we make is 100% vegan, free from additives, baked with high-quality grain from Sweden and several of our flatbread are free from added sugar. But we do more than that.
Our flatbread oven runs on certified #bioenergy which is a reliable, clean, and sustainable electricity and heat production solution. We pack our bread in recycled cardboard cartons, and we supply our employees and visitors with charging stations in our parking lots.
Our journey does not end here, because we want to keep on finding new, smart, and #sustainable ways for the sake of the environment. With smart choices in our everyday life, we can all make a difference.